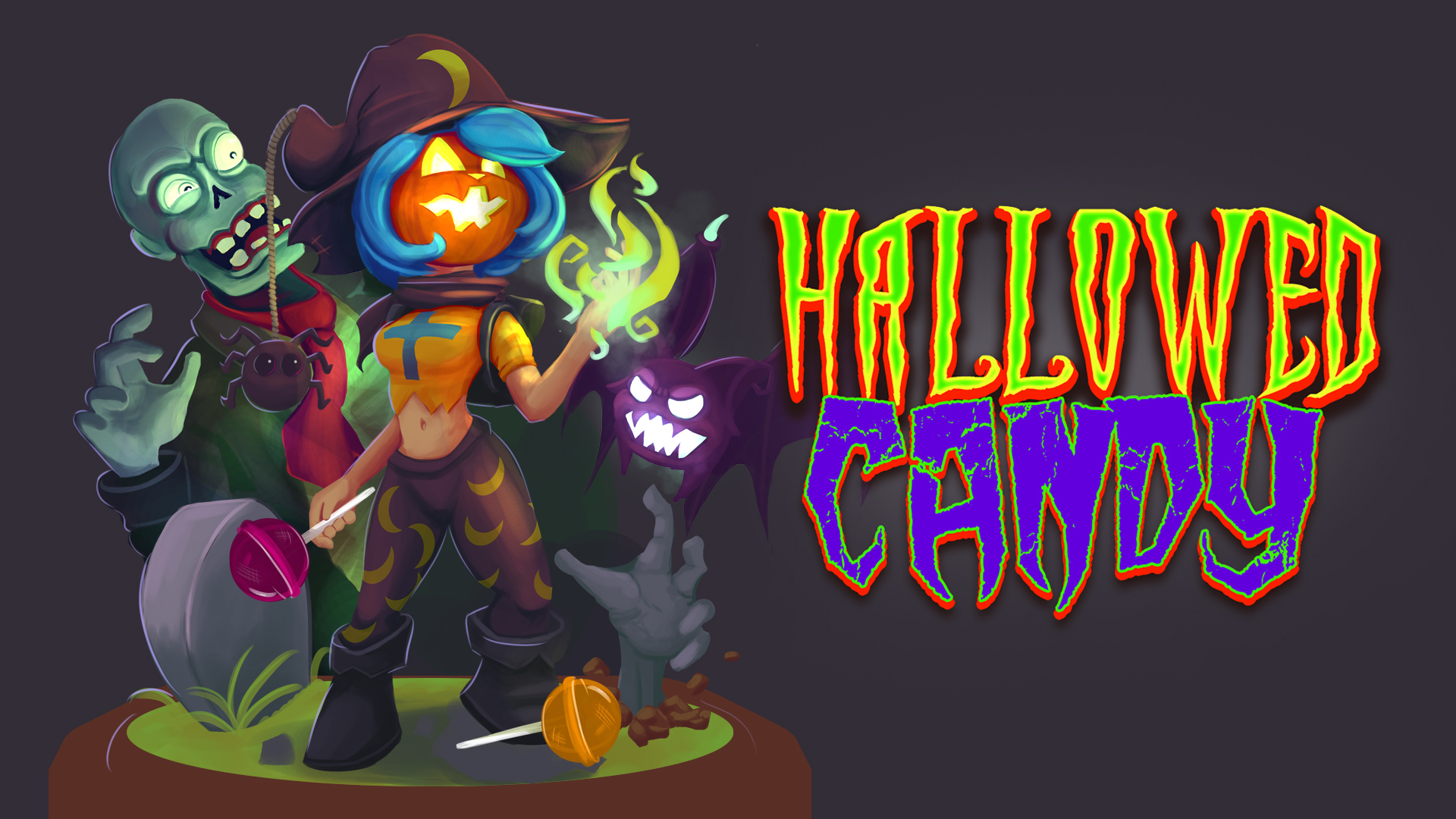 Halloween - Hallowed Candy
Hallowed Candy 1.4 UPDATE
---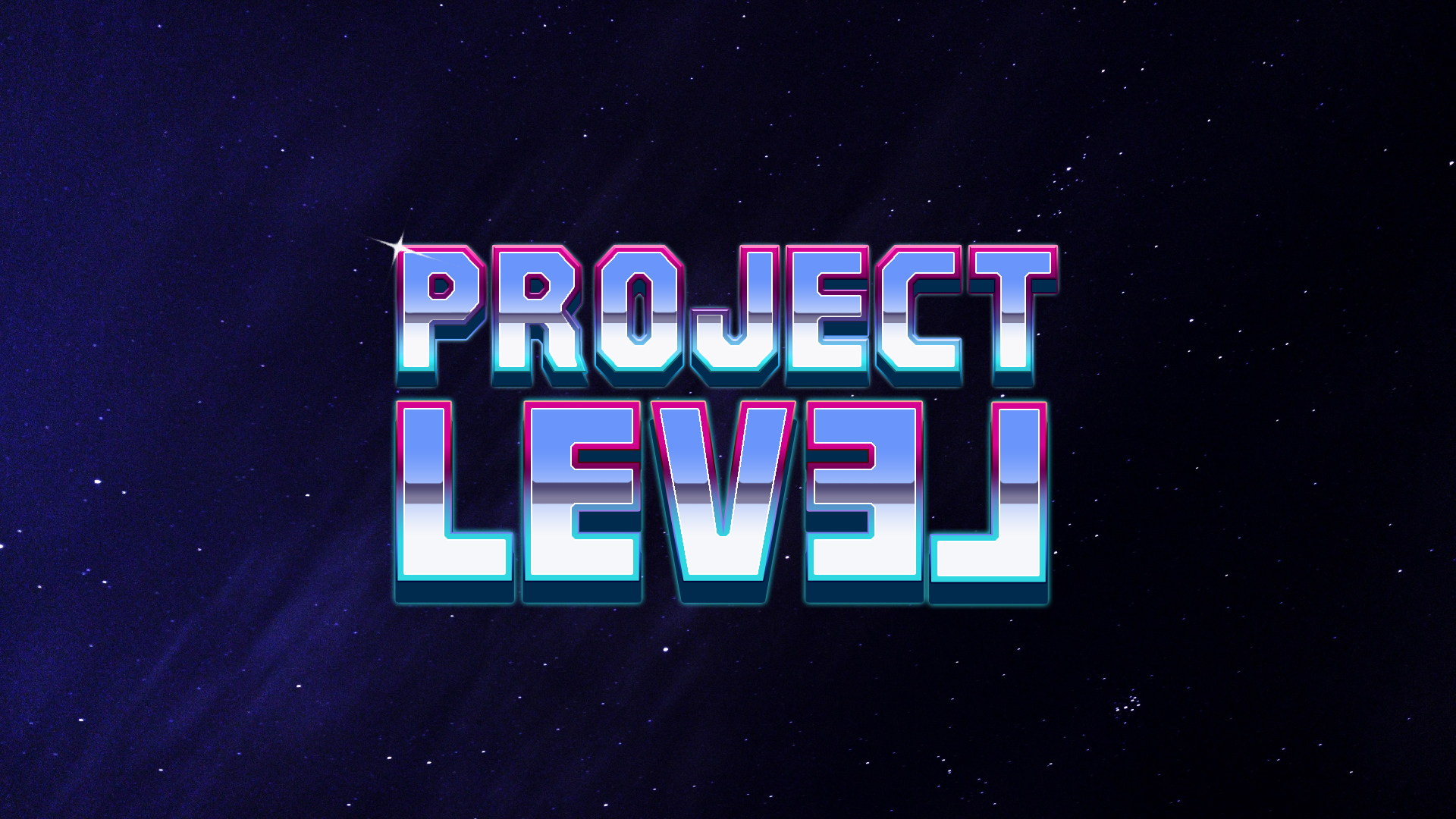 HI ALL! hope you've been enjoying the latest release!
here is version 1.4!!!!
This latest version fixes a couple of issues;

1. fixed issue where level music could play twice when collecting a chest

2. fixed issue with highscore not taking into account the points deducted if players purchased a candy cola bottle.

thats all for this version update, more is coming soon, but that 2nd issue really needed to get fixed right away as its spoiling potential highscores.
Halloween is sooooooooooo close! hope you all have awesome plans! take care!
Files
Hallowed Candy ver 1.4.exe
25 MB
Oct 29, 2018
Get Halloween - Hallowed Candy