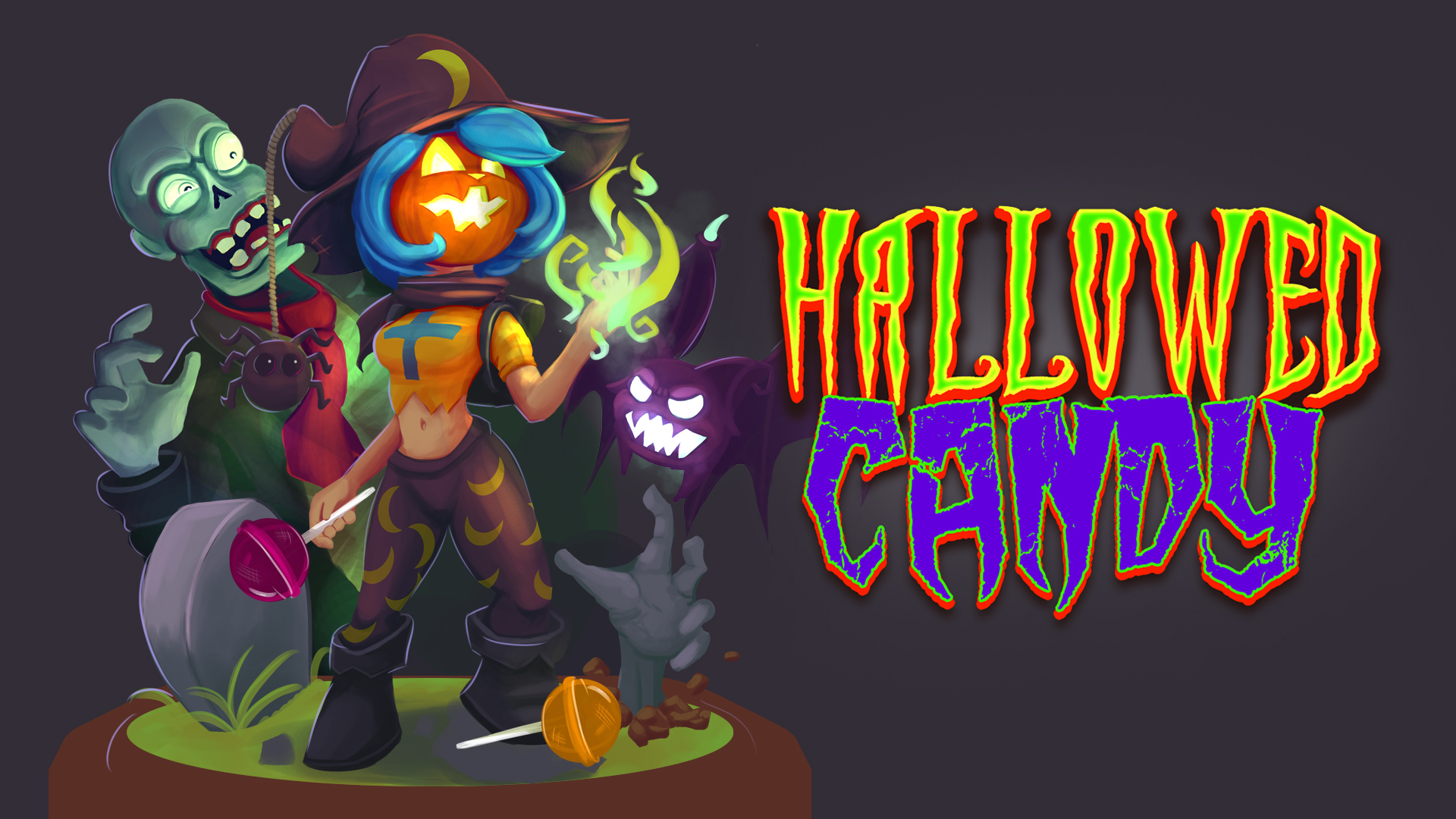 Halloween - Hallowed Candy
Hey folks! so version 1.3 is coming along beautifully, I just wanted to share with you a bit of an update to the "EARN AN EXTRA LIFE" feature.
Rather than just gaining an extra life when you reach a certain point threshold I wanted to give the player more power and choice over their run,. So introducing the CANDY COLA MACHINE!


YES this little beauty holds 2 bottles of delicious Candy Cola, each one will give you an extra life, BUUT it'll cost you a certain value from your score. So its a balancing act and if you buy one then you better make that life worth the cost! :) its a fun way of giving players an extra chance, but also keeps some challenge in there too. your score could've been higher if you'd just not bought that last bottle of cola...

Well that's it for now. its all in the game and working well. I promise this Is the last addition i'll make to version 1.3. and it'll be out in the next few days :) i'll post again when its here.
Get Halloween - Hallowed Candy