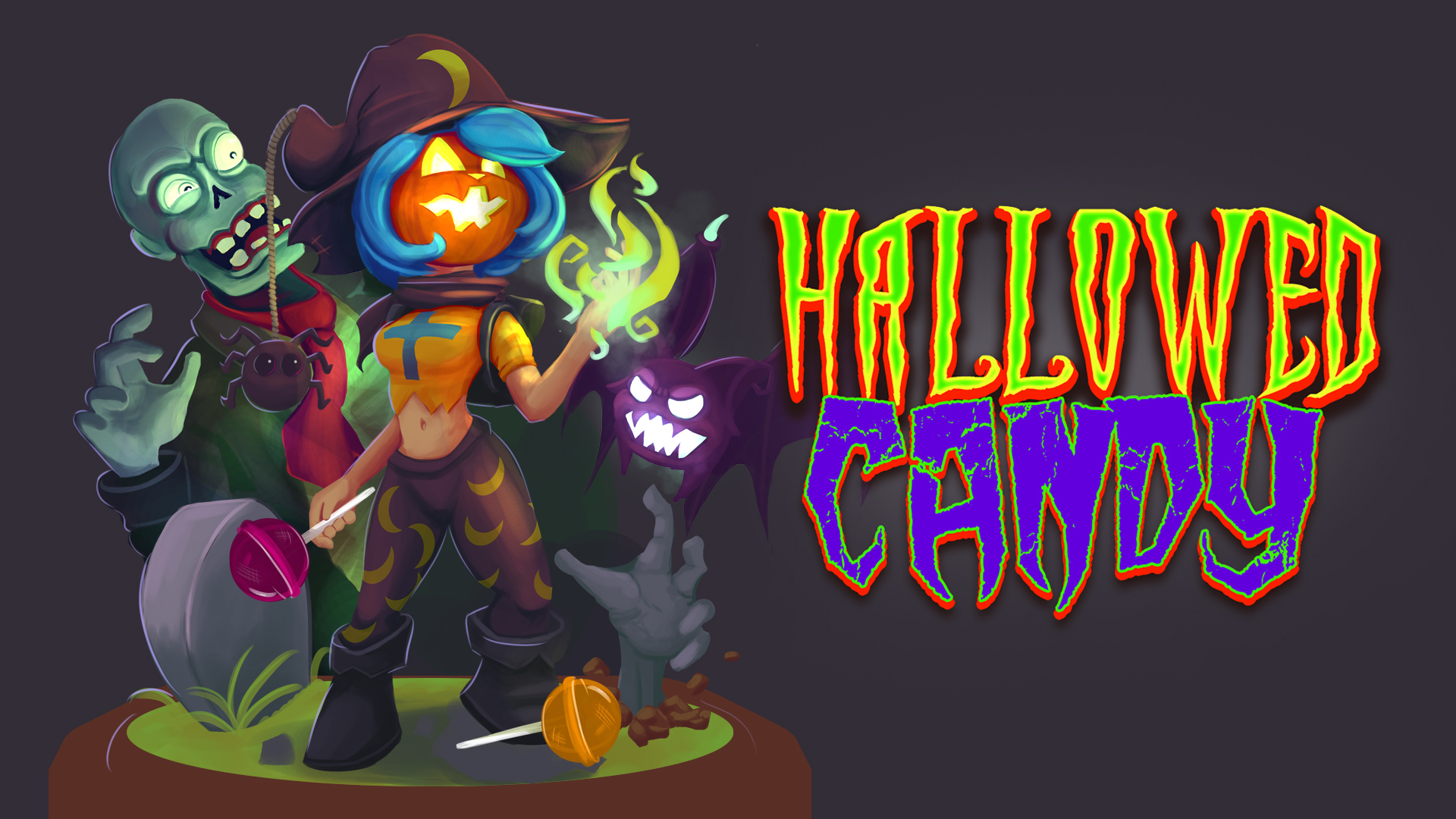 Halloween - Hallowed Candy
The Journey really begins!
---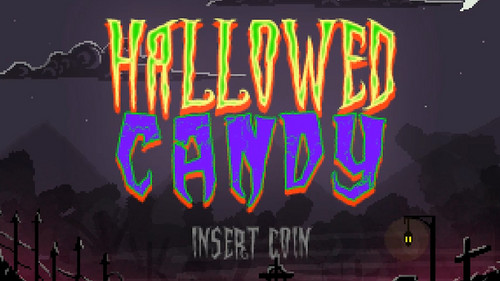 Hey All,
We're almost ready to get blasting zombies and collecting candy! there's also a new system where you can get some incredibly high scores, but its hard to get to.
Hallowed Candy is a love letter to old arcade titles, a progressive difficulty with the simple premise of beat the high score. and of course with a Halloween setting because we all love Halloween right?

Just really want to touch base with everyone that is interested in this project and let you know that once its released, its open to changes, tweaks, upgrades, and i'll be taking your feedback very seriously. I want to make it a great and fun experience for everyone and for that I will need your help!

The game is free, but there is an option to donate, of course its optional :) the other option is I invite you all to check out our YouTube channel.
https://www.youtube.com/ministryofgamersmog
if you want to delve deeper into how I got started on this journey then there's three episodes of PROJECT LEVEL that you can take a look at.
its been long, and had its difficulties and still does, and I still have a long way to go. But mainly I hope to gain a lot of new friends through this community, and become a studio that is known for creating fun above anything else.
Get Halloween - Hallowed Candy