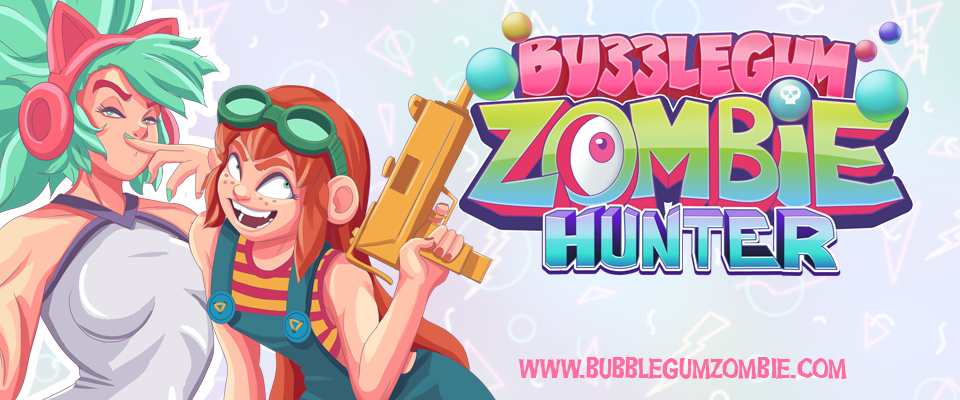 Bubblegum Zombie Hunter
CHRISTMAS DEMO inbound! Music from Time of the Mouth & Glass Talk
---

BIG NEW DEMO COMING!
Hey all, we've got a few more bits of news about Bubblegum Zombie Hunter you might want to know! So there is a new demo on the way and progress on it has been going wonderfully. We've got a big surprise in the new demo too that we think you'll LOVE. Theres a clue as to what it might be in the video above.... wonder what it could be?
If you could click like and share this too we would be most grateful as we want more people to be able to see and play Bubblegum Zombie Hunter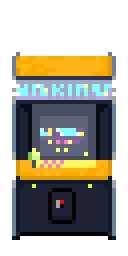 CHOOSE YOUR WEAPON!
We've been tinkering and tweaking everything from AI to massive play changes based on your feedback from the first demo. There are new weapons and a weapon inventory system! Kaylee can now carry more than one weapon allowing you to select and use different weapons whenever you want. Choose the perfect weapon for any situation!
The new weapons include;


Flame Thrower
It sets things on fire! As well as burning the undead you can destroy certain obstacles with this, opening up new paths.

Rapid Sour Apple Blaster
Lots of ammo, and it fires like crazy! perfect for downing bigger enemies quicker.

Deploy-able Gum Ball Turret
An automated turret that you can drop at your feet that will kill anything that moves. Perfect for defense or to get an assist when your in a tight spot.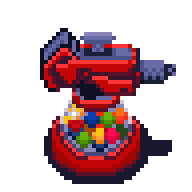 If you want to get involved more and see the progress more closely, then you can head over to our discord, chat with others, share art, memes, join us on our journey. INVITE - https://discord.gg/vvV9cxmKk7
MUSIC NEWS!!
We have some exciting news about music, we've been working with some bands to build an awesome playlist of various artists for the driving levels of the game!
You can listen to two amazing tracks right now by Time of the Mouth and Glass Talk in the video at the top of this page! or head over to our YouTube channel to watch there and see more videos!
You can find more about each band on their social media pages!
@timeofthemouth
@glasstalk



MORE SPRITE UPGRADES
Zombies are getting some more love with their art assets being upgraded to the new visuals.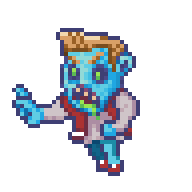 LASTLY - ART & DIFFICULTY BALANCE
Wanted to end this Devlog with a bunch of art showing some of the locations Kaylee will visit throughout the game! Thank you for reading and keeping up with us and Kaylee! We're really working hard to make this a great game that everyone can enjoy! We know one of the major problems people are having at the moment is the difficulty. Whilst we don't want BGZH to be a cake walk, we have made significant steps to making it more approachable and fair. The new weapons and items coming soon will do even more to balance the difficulty. There will be an easier mode, and of course, there will be the crushingly difficult mode for die hard fans that desire the ultimate satisfaction of beating a good challenge. Whilst not ALL of these changes and balances will be present in the Christmas Demo, you will notice a difference and have less of a hard time with the undead!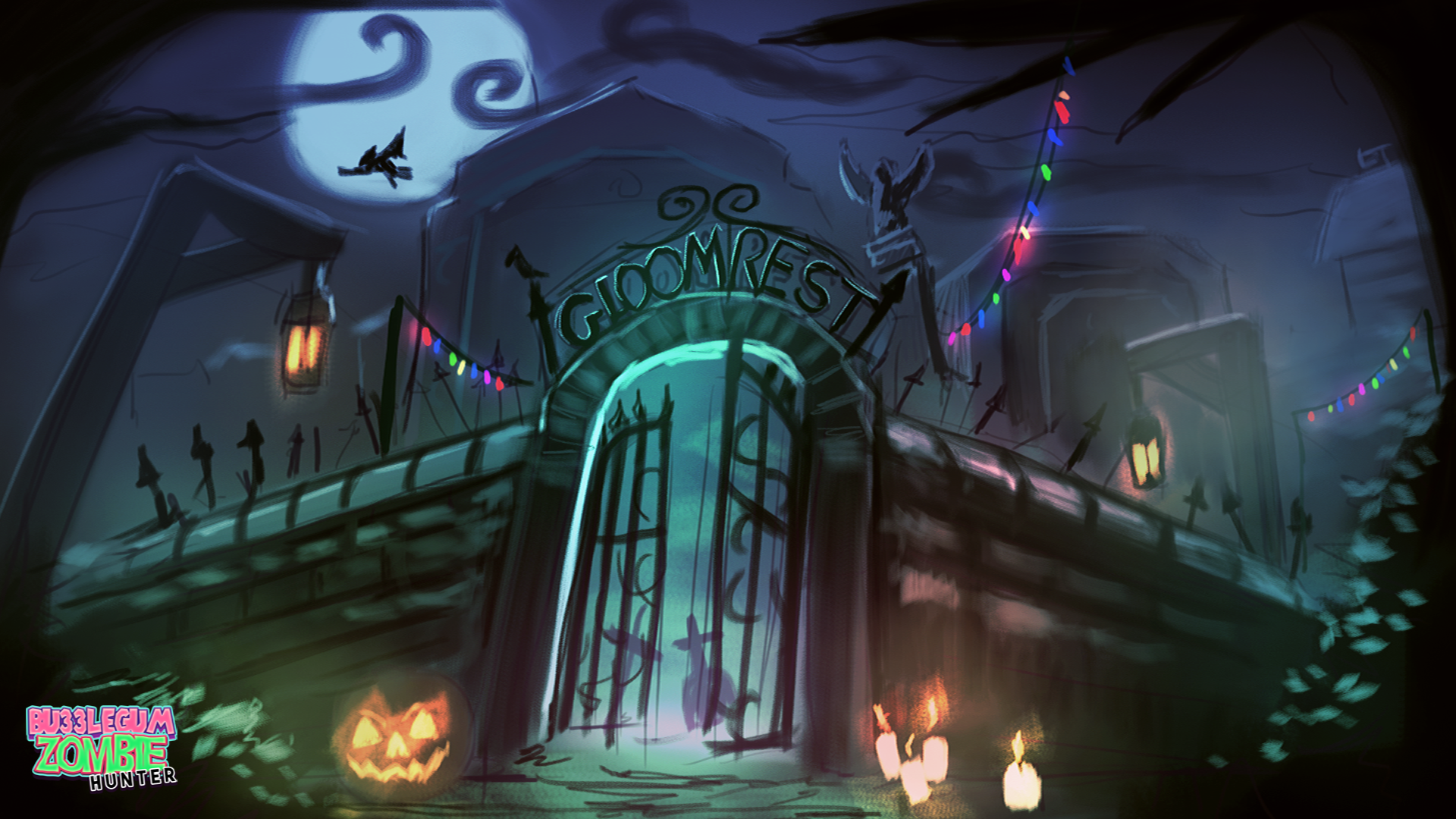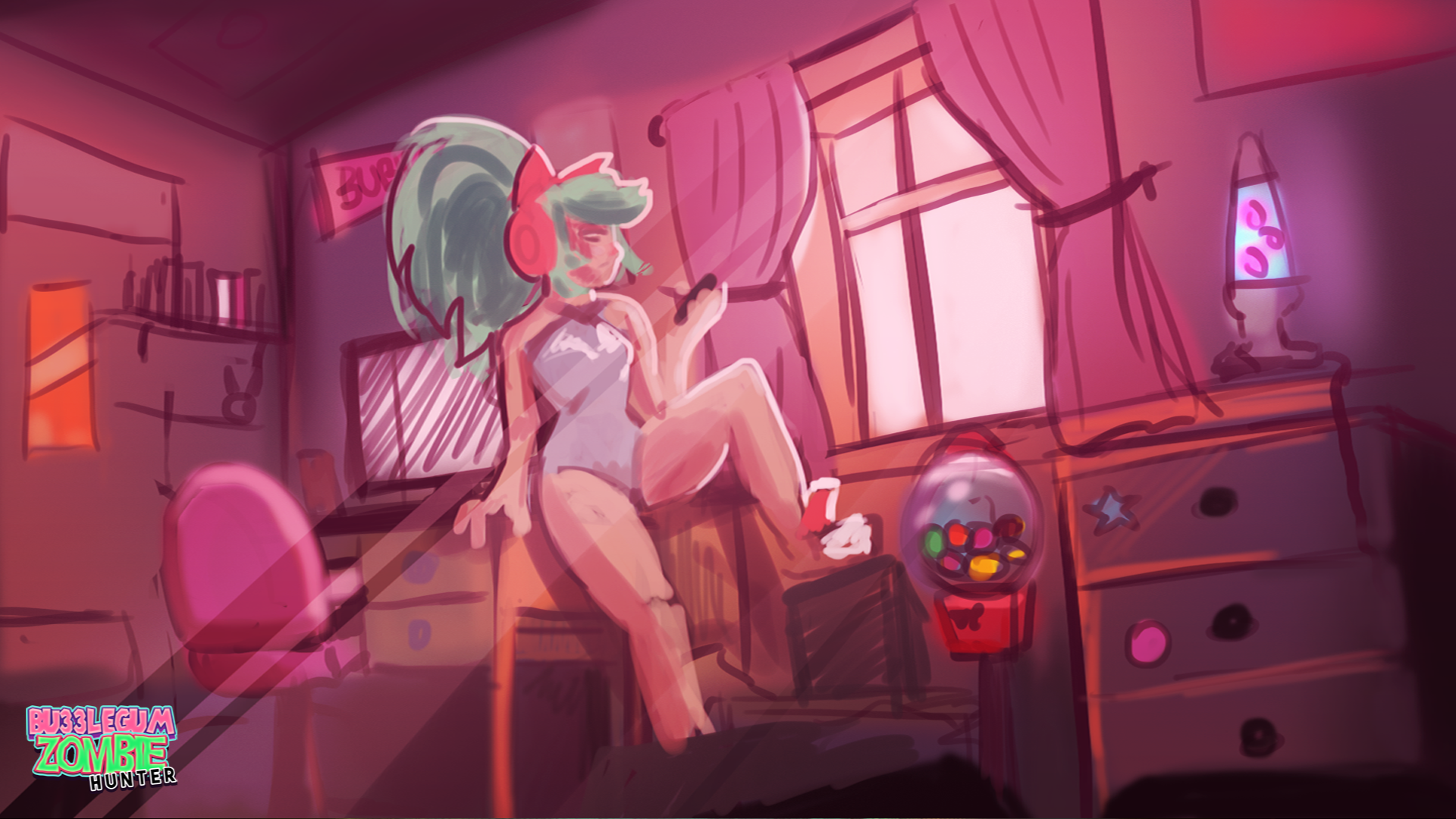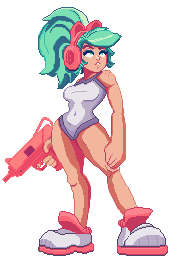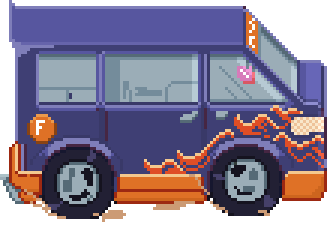 Get Bubblegum Zombie Hunter