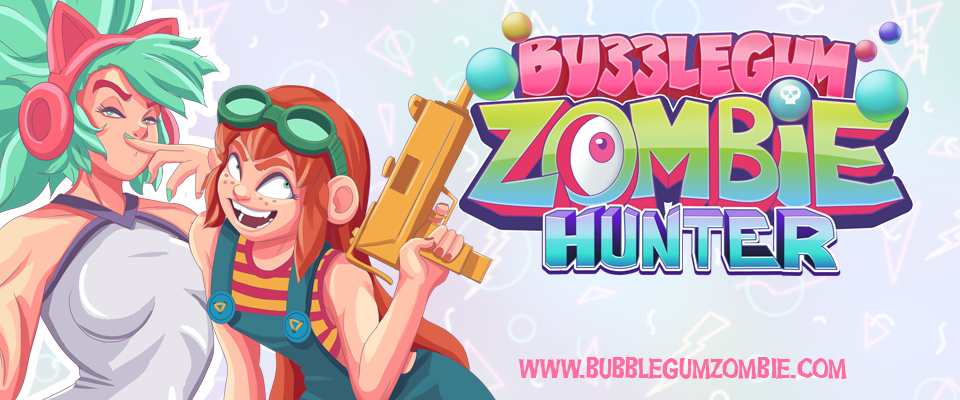 Bubblegum Zombie Hunter
Level Improvements, New Content, and Exciting Plans!
---
Hey Bubblegum Zombie Hunter fans!
We're back with another development update to keep you informed about what we've been working on lately. Our team has been hard at work, refining levels, adding new content, and planning for the game's longevity. Let's dive right in!

Graveyard Level Expansion: This week, we've been focusing on expanding and improving the graveyard level, preparing it for a showcase at the FORMAT Game Dev event in Manchester next month. We're excited to show off our progress!
Combat-friendly Graveyard Entrance: We've redesigned the entrance of the graveyard level, ensuring a smoother and more enjoyable gameplay experience for our players. Our playtesting feedback was that there wasnt enough 'space' to run around and really enjoy the combat, so we've taken measure to address this by opening the area up some more.
Spooky Mansion Upgrade: The mansion in the graveyard level has been revamped to be even spookier! Get ready for scripted events, a chilling soundtrack, and an unforgettable atmosphere.
New Audio Content: We've added more voice lines, music tracks, and sound effects to the game, further enhancing the immersive experience.
Longevity Planning: Our team has been brainstorming ideas for the game's longevity, including additional features and modes beyond solo and multiplayer survival. Stay tuned for more updates!
Titan Wings Minigame: We've continued working on our new minigame, "Titan Wings"! Look forward to finding and accessing the Arcade Machine on the Graveyard level to try it out.
Marketing Strategy: As our release date approaches, we're planning our marketing strategy to ensure more people learn about Bubblegum Zombie Hunter. We can't wait to share our game with the world! Please be sure to share it with all your friends and family who you think would be interested!
Testing, Testing, and More Testing: As always, we've been thoroughly testing our game to ensure the best possible experience for our players when it releases later this year. The focus at the moment has been all around the new content and features we've added to the Graveyard level.. with a small set of testing for the amendments we've made to the school (We added a Merchant to purchase items from!)
We're excited about the progress we've made and can't wait to share more with you in the coming weeks. Remember to stay up-to-date with the latest news and updates by following our Twitter account, @BGZombieHunter: https://twitter.com/BGZombieHunter
Thank you for your continued support, and stay tuned for more exciting news!
The Bubblegum Zombie Hunter Team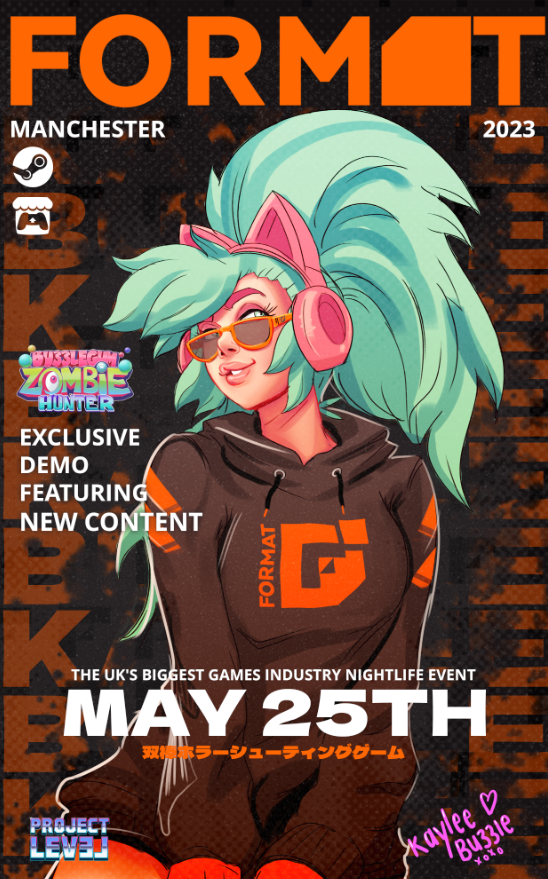 Get Bubblegum Zombie Hunter