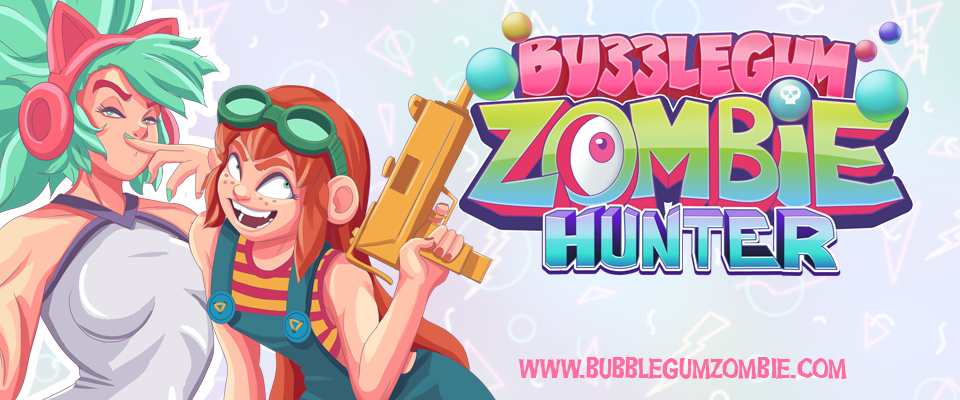 Bubblegum Zombie Hunter
Your FAN ART makes us weep! (with Joy)
---
YOUR FAN ART!
We're loving seeing people get involved and create art and even custom Nerf Guns for Bubblegum Zombie Hunter! keep them coming!!
If you want to submit your own fan art, join us on our discord and come meet the team! - https://discord.gg/AvFPQHAVzU
You impress us so much and we love your creativity! it's an absolute joy to see our characters in so many different styles! It warms our hearts every time we see more.
Keep being awesome!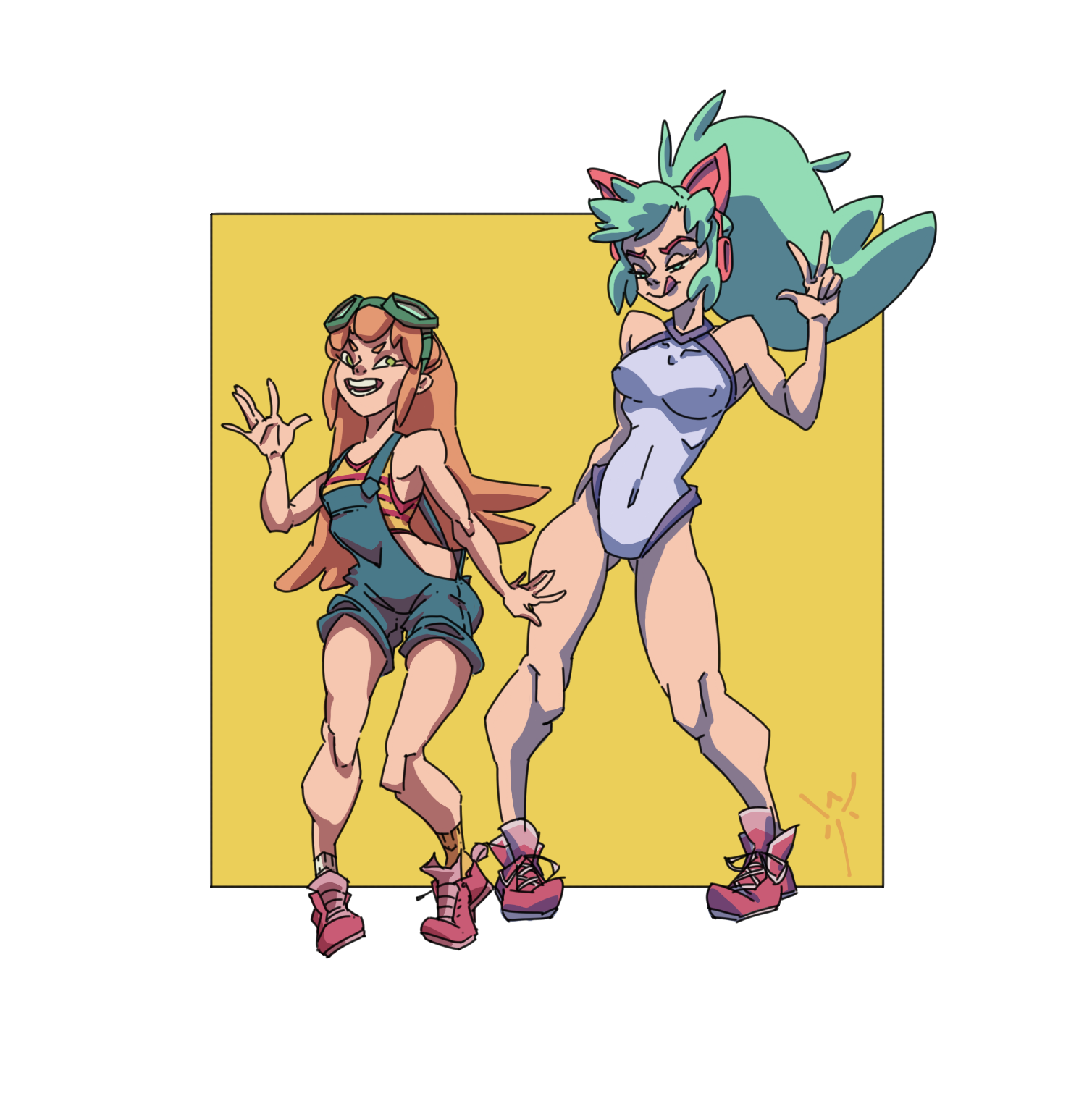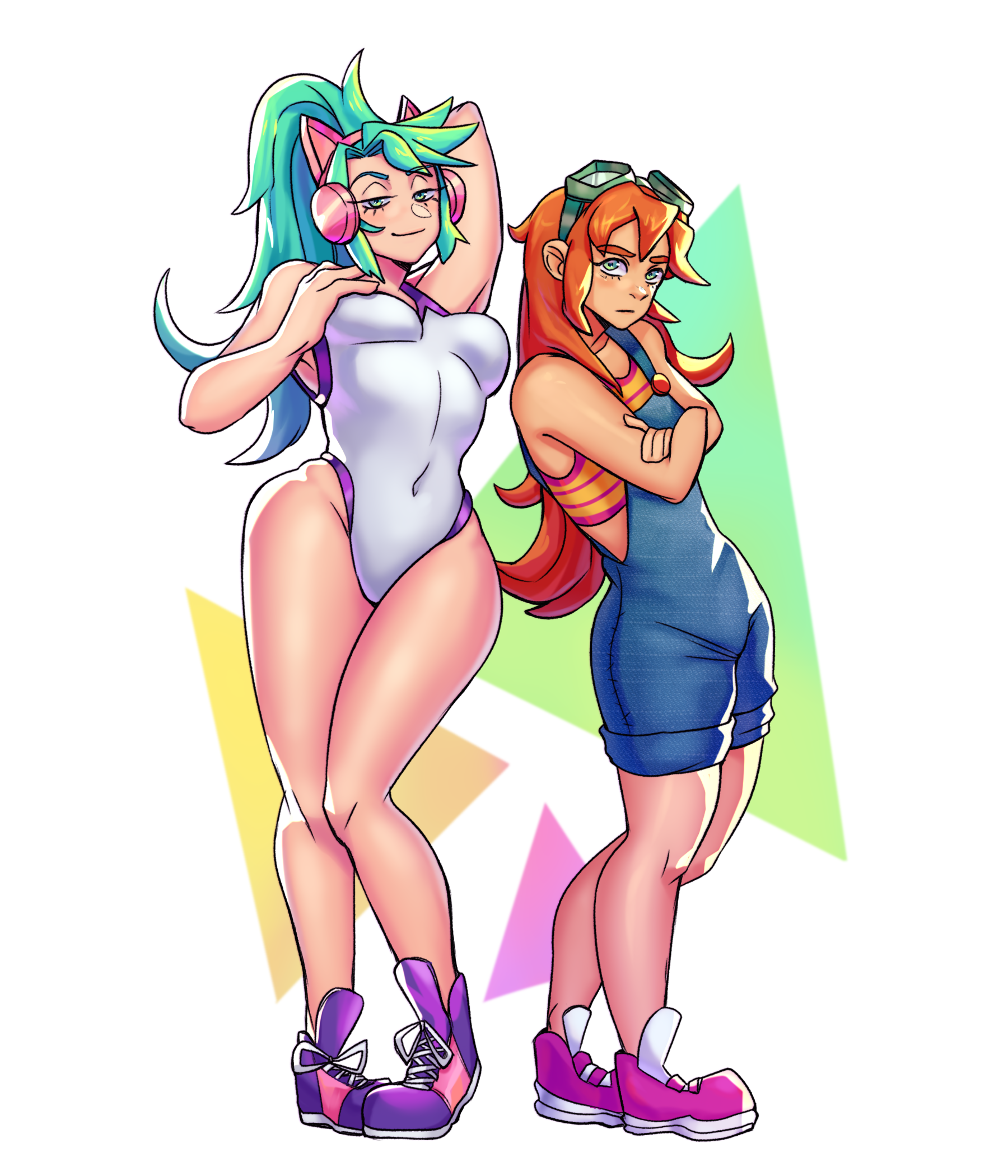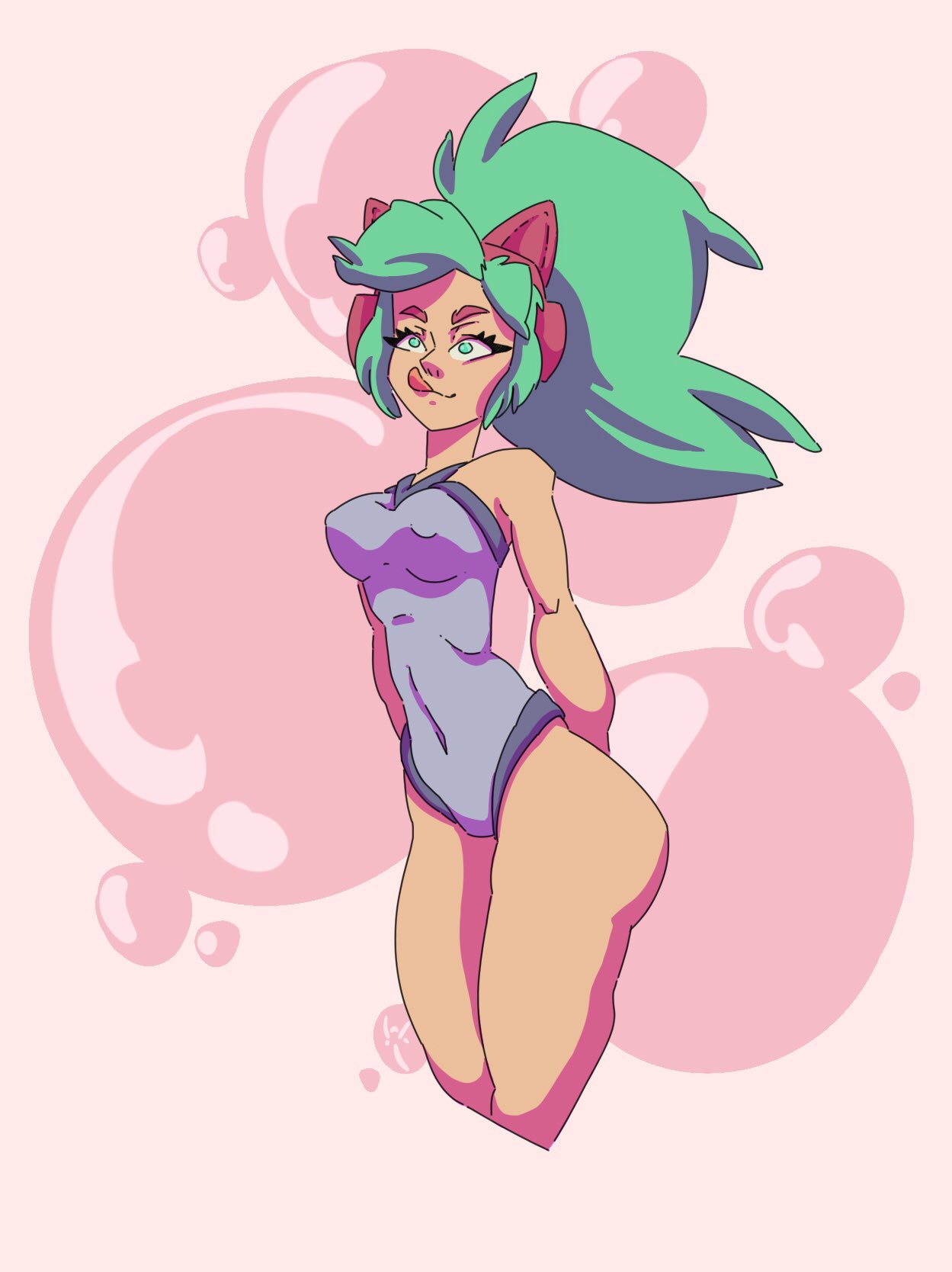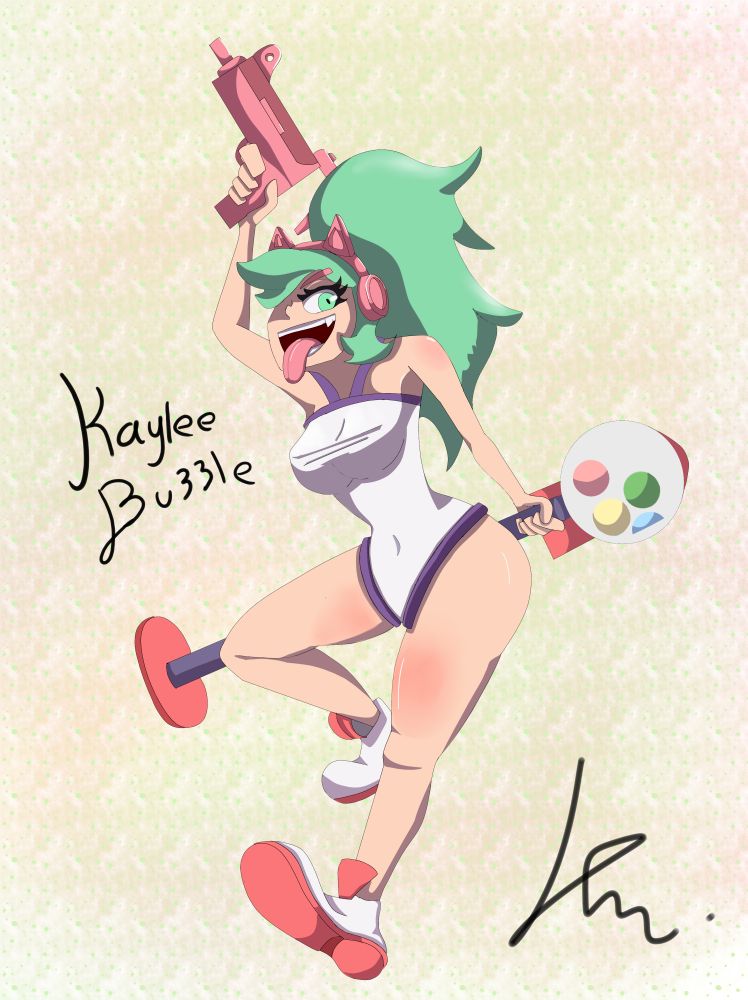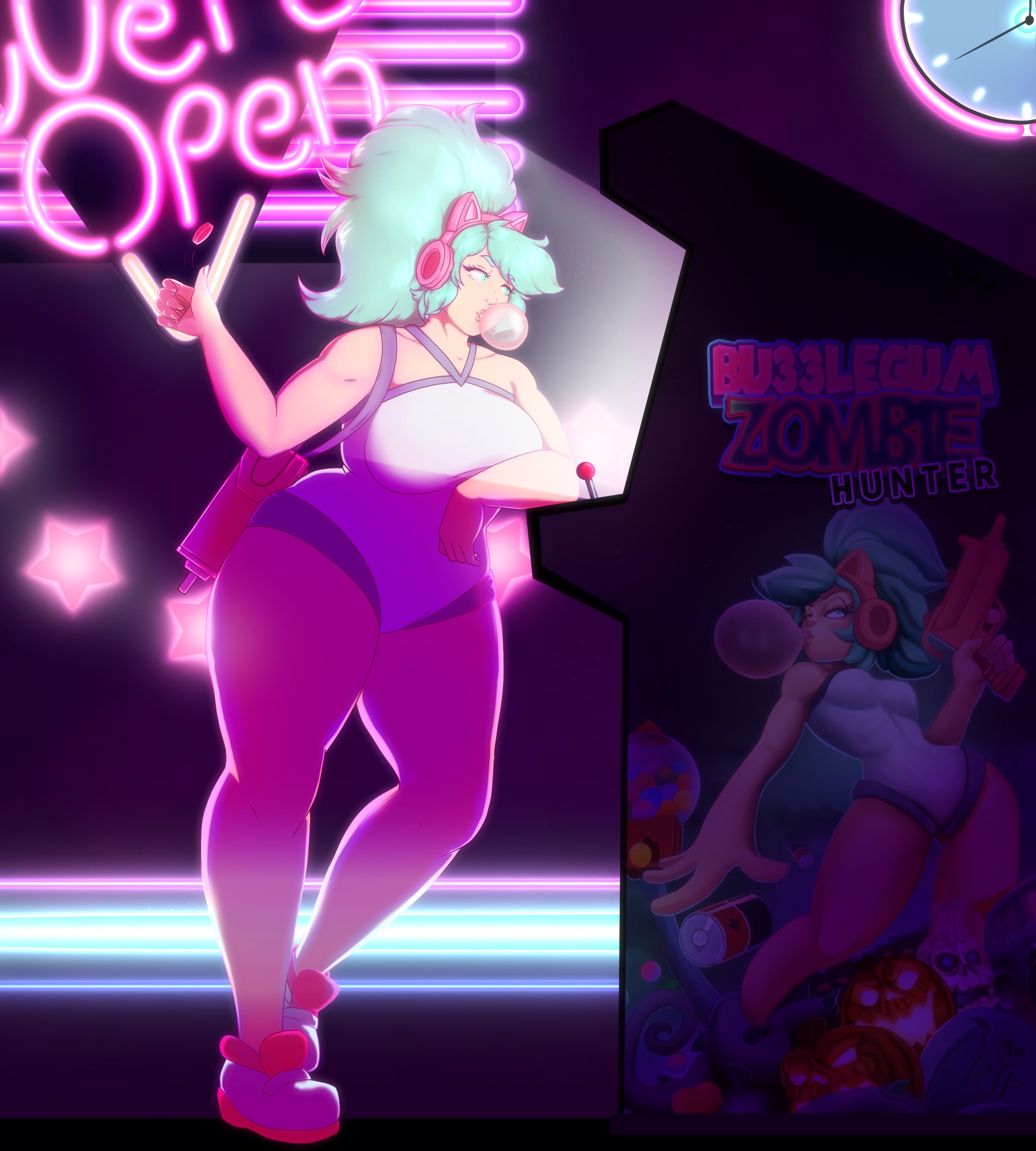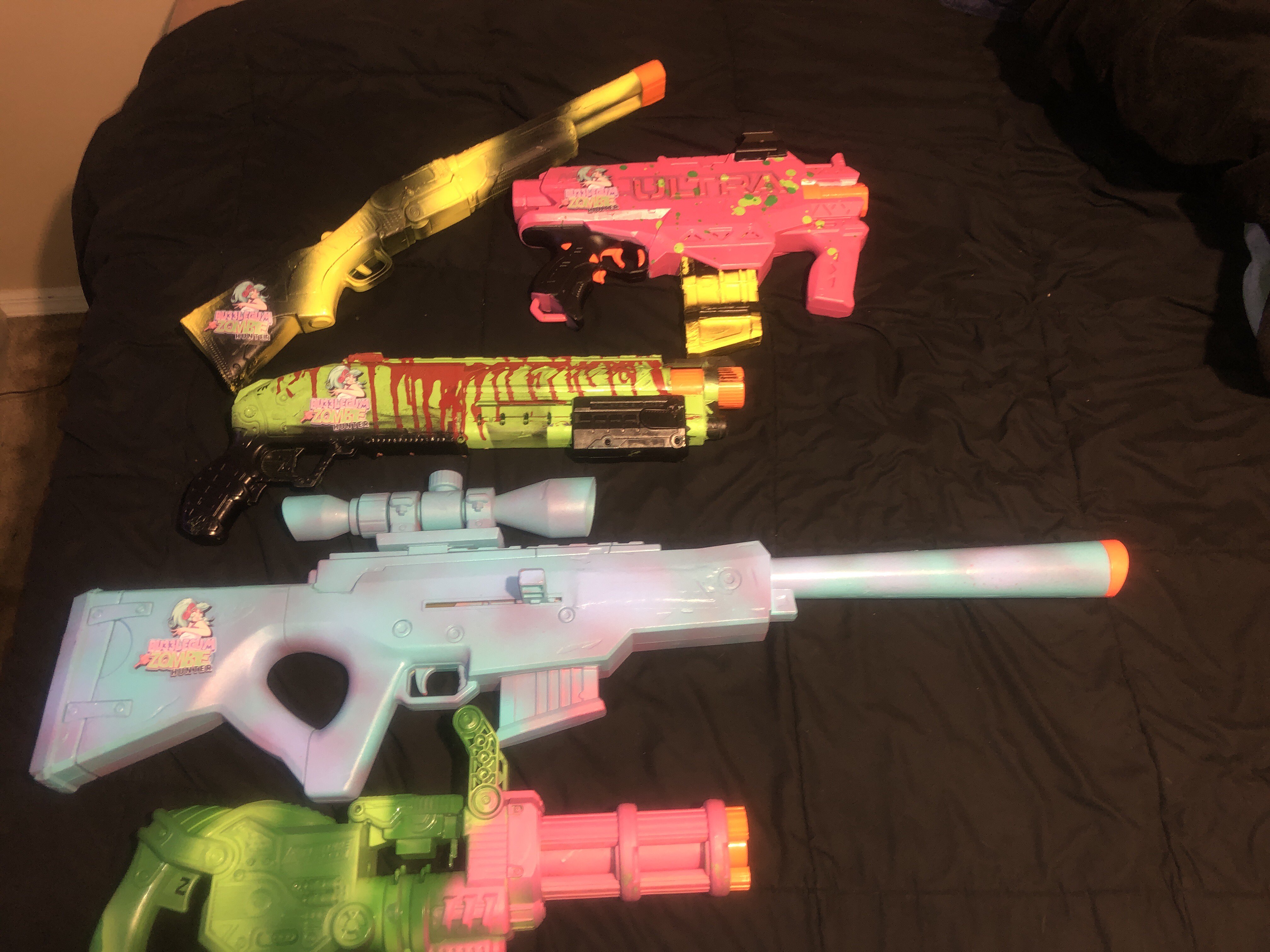 Get Bubblegum Zombie Hunter