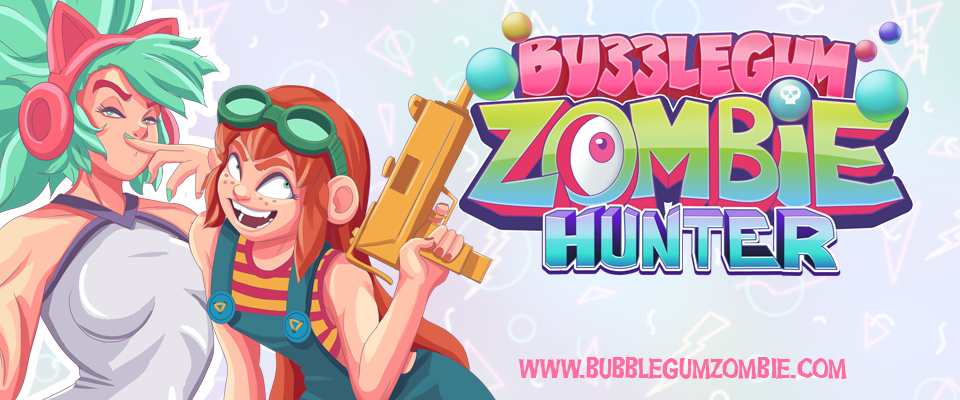 Bubblegum Zombie Hunter
Major Updates & NEW DEMO on the horizon
---

BIG UPDATE IS COMING
We've been working furiously behind the scenes to bring you a new update to our arcade shooter!, the game has been completely overhauled, with new sprites, new weapons, new weapon inventory system, camera, A.I. We think you'll be surprised and pleased with the new look and feel. We are aiming to launch this new updated DEMO mid DECEMBER! There will be a few Christmas treats in there too unique to this Christmas demo.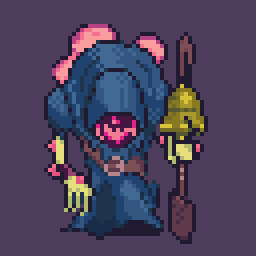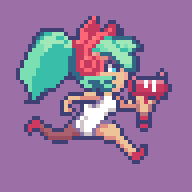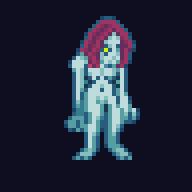 NEW FEATURES
The school Level that will feature in the demo has been updated, slight layout tweaks and obstacles are now in and the flow of the level has changed a lot. There are boxes that block corridors now that can be broken by Mr Crawley. You can break them too but only if you have one of our new weapons! More on those later.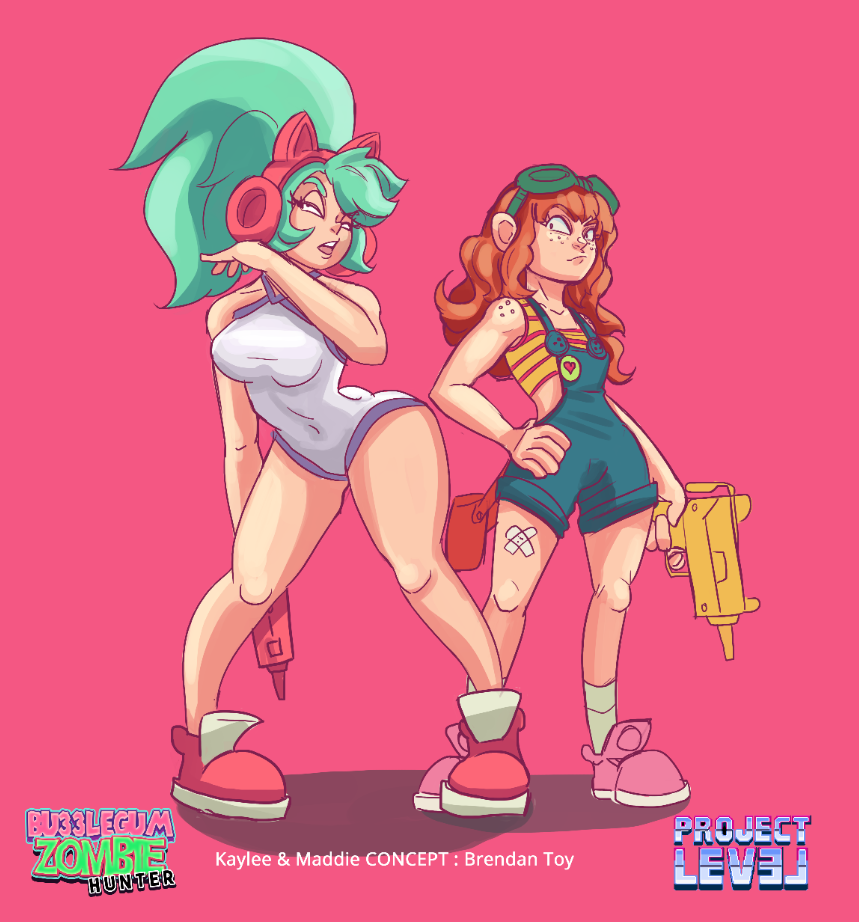 NEW WEAPONS
In our current demo there are only two weapons and a bubble shield power up. Now there are a couple more, A flame thrower that sets the hordes and certain obstacles on fire and a rapid fire sour apple blaster, and we are currently working on deploy-able turrets, and other consumables to aid Kaylee on her adventure!
There will be more images coming soon showing these new weapons and systems off! We're super excited about some of the other weapons we have planned to add to the arsenal but we'll let you know more about those in a future update.


YOUR FAN ART!
Absolutely loving the fan creations! keep them coming and we look forward to shooting more zombies with you over the Holidays!
If you want to join us on Discord and hang out with us while we work on the game, send in your own fan art then please do visit our website for all the details! www.bubblegumzombie.com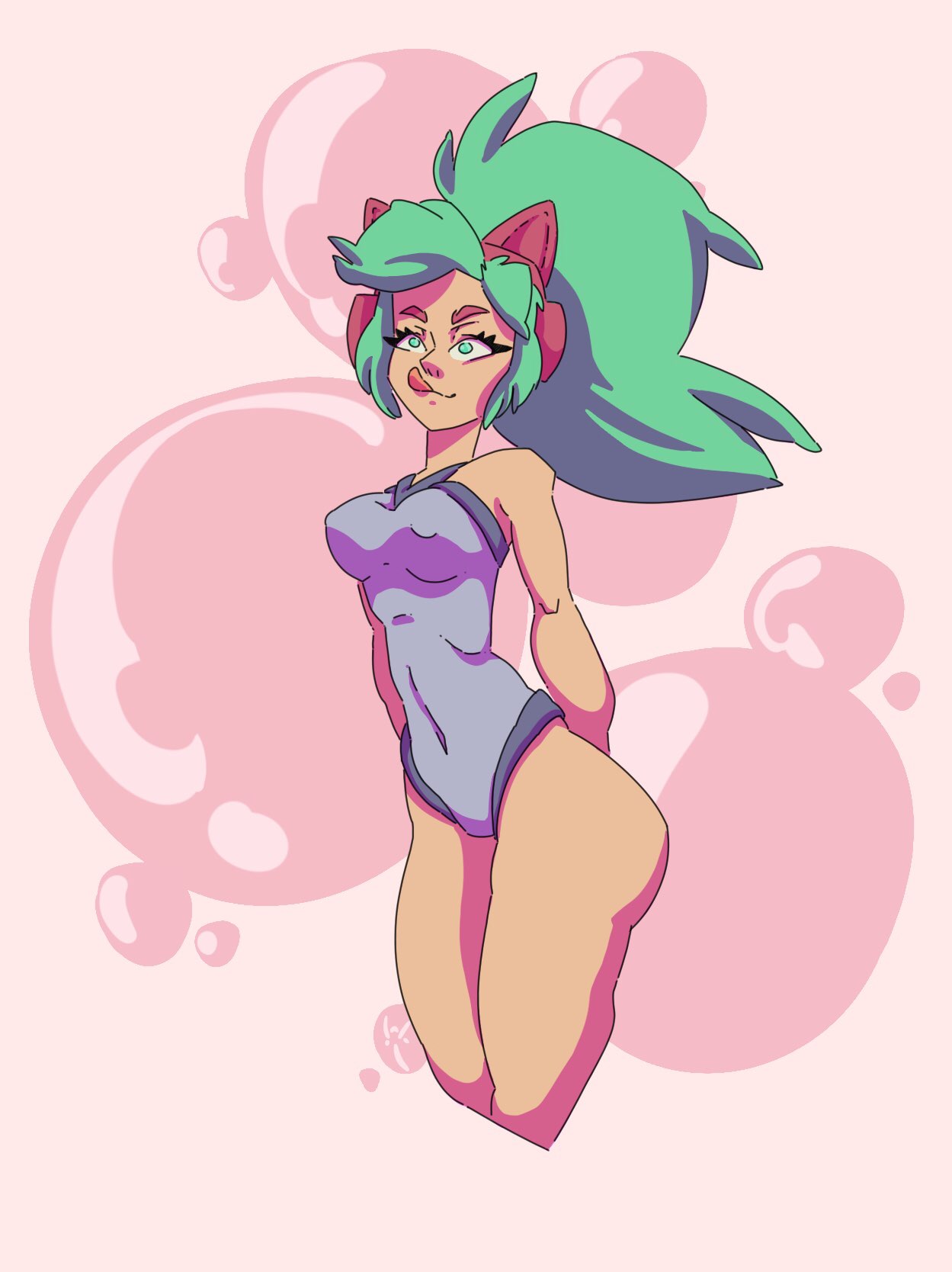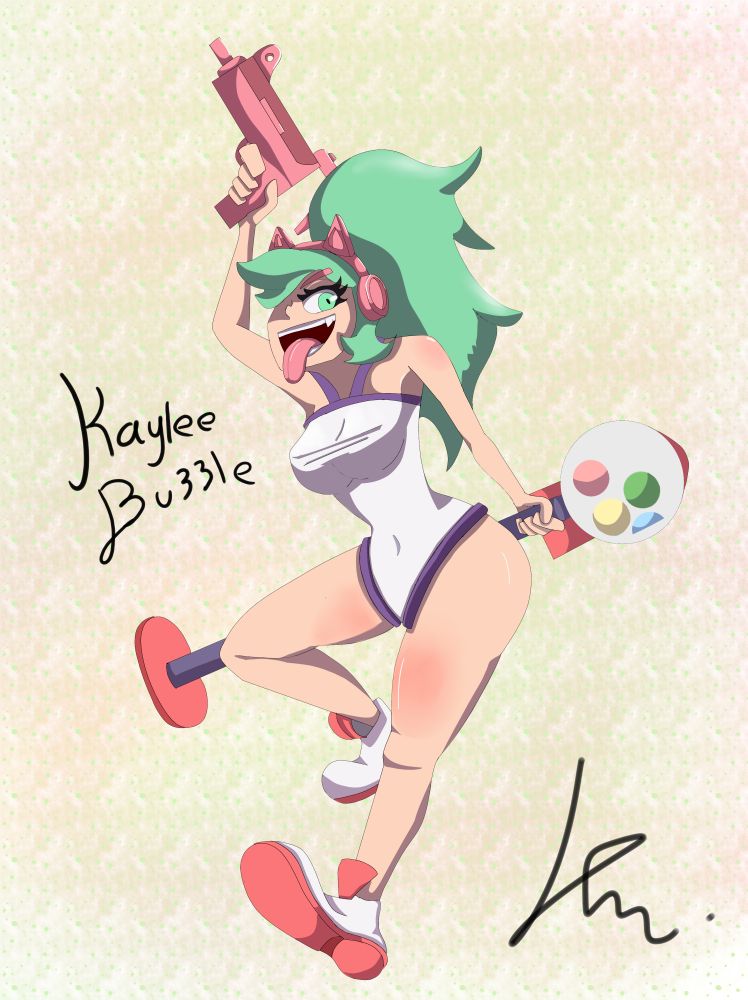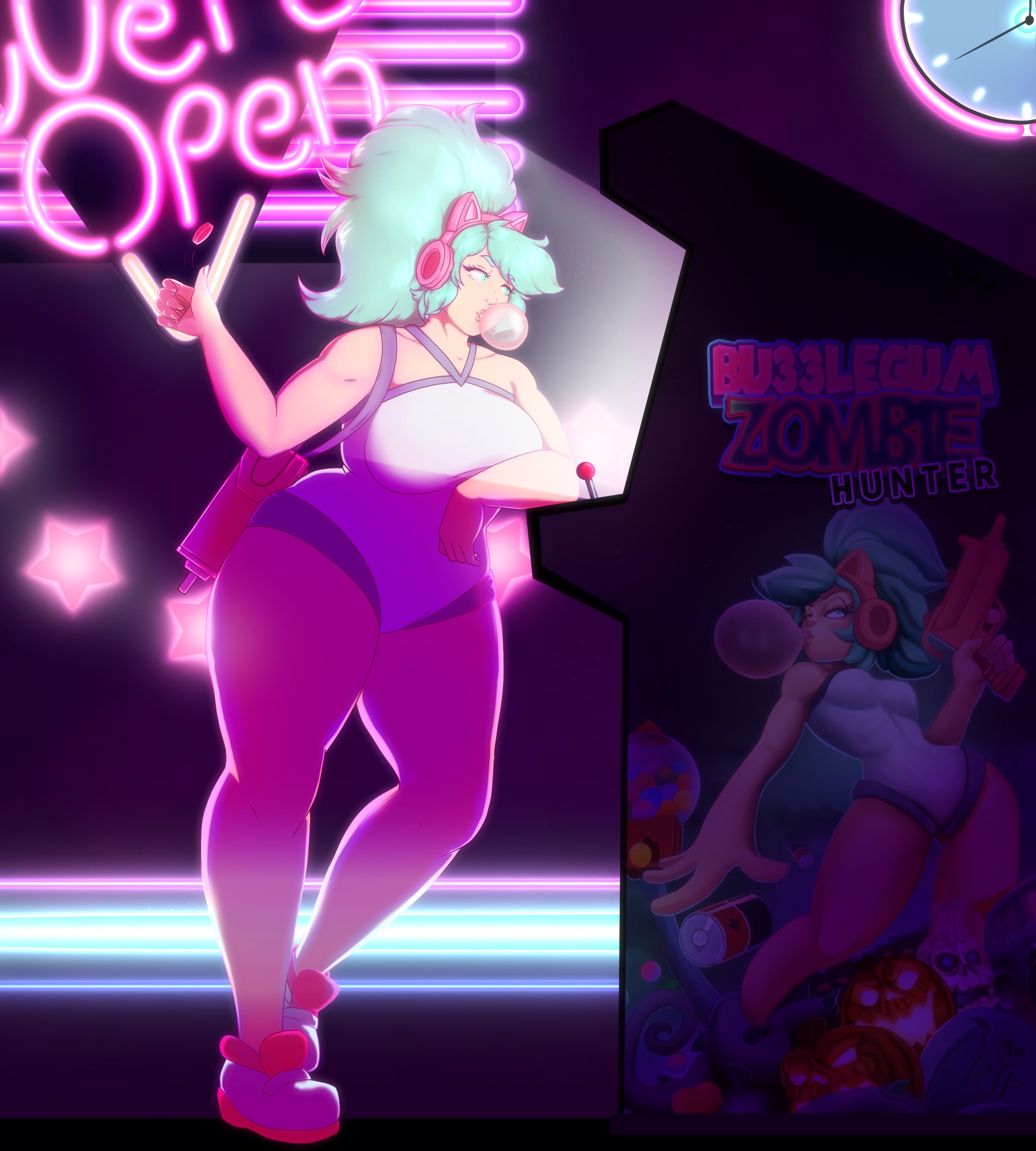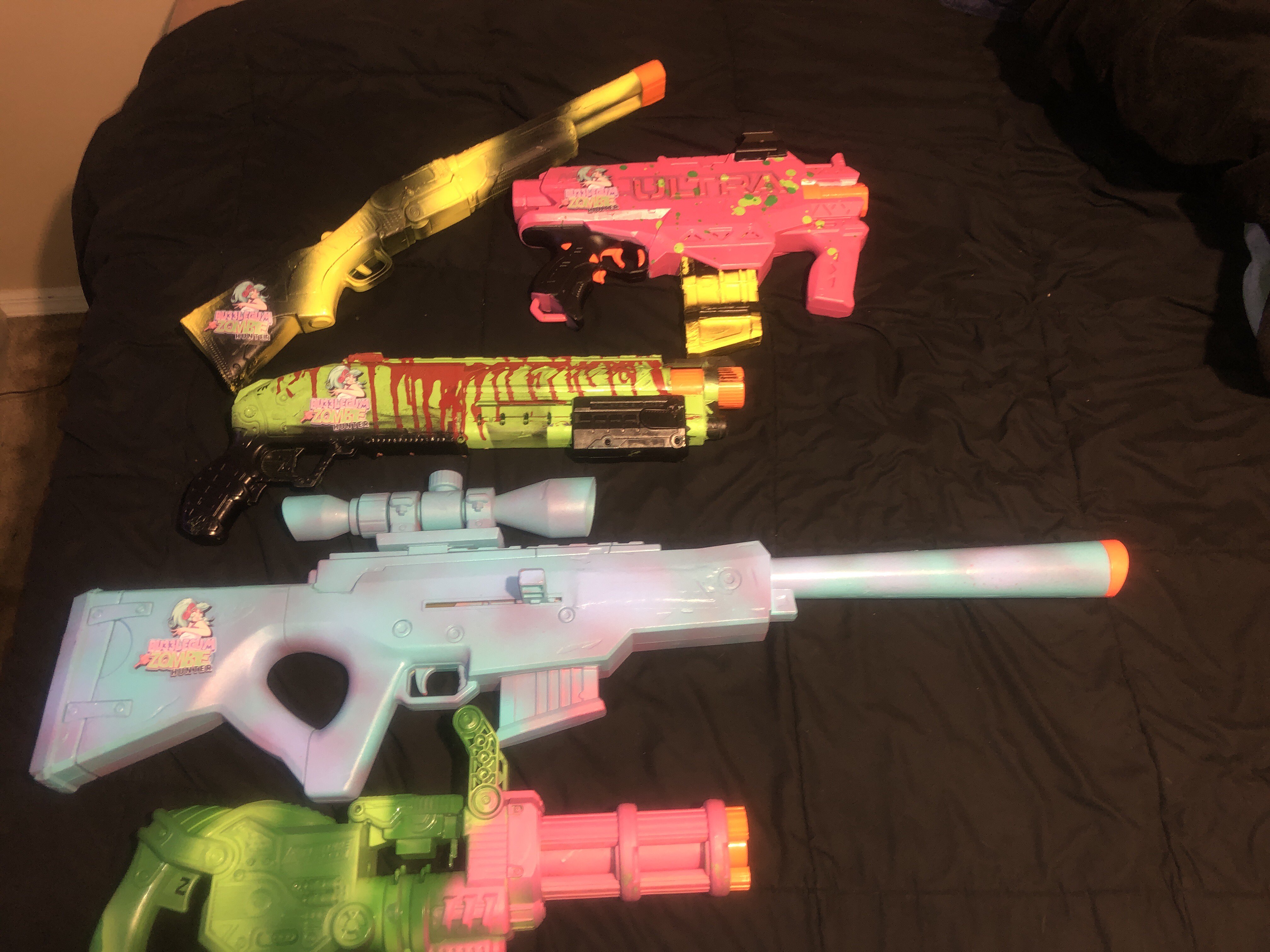 Love you lots <3 xox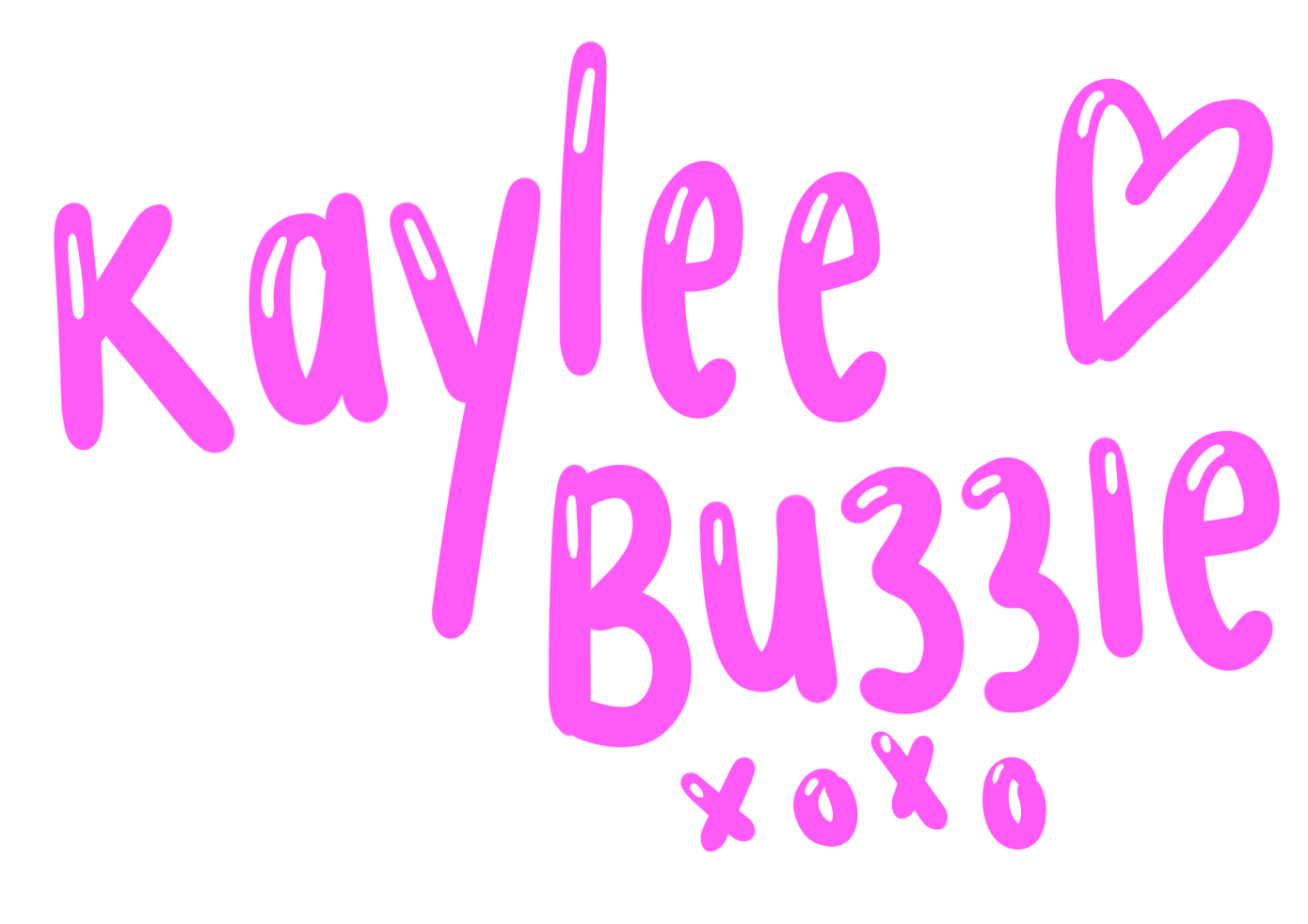 Get Bubblegum Zombie Hunter